DISCOVER OUR REWARDS PROGRAM
As a member, you'll easily earn and track points for cash toward Colomont products, see your rewards history and share the love with friends and family.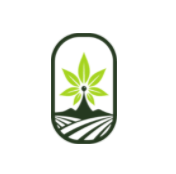 Earn rewards when you shop with us!
Earn Points each time you shop with us! Redeem your Points for discount codes to save on future purchases. To start earning Points, you'll need to register for an account or sign in.
Place an Order
10 Points / USD
Have a Birthday
100 Points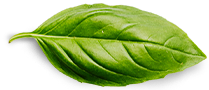 As you collect Points, you'll become eligible to redeem them for rewards. Here are some of the rewards you can earn.
[products limit="4" columns="4" visibility="featured" category="groceries"]
[products limit="4" columns="4" visibility="featured" category="groceries"]