Independent Sales Member Affiliates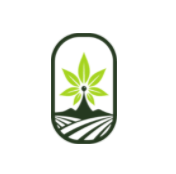 Independent Sales Member Affiliates
Colomont now offers you the chance to work for yourself to make some extra money on the side and potentially create a full-time job for yourself. How? Through our Independent Sales Program! This is how simple it is to get started.First you must purchase an "Independent Sales Kit" (information on the kit below). When we receive the order for your kit we will send you the kit and contact you via e-mail to instruct you to sign up for the "AFFILIATES" program that can be found on the top menu bar (click on "PARTNERSHIPS" then drop down to "INDEPENDENT SALES MEMBERSHIP", click on "REGISTER NOW" and fill out the form. Once you signed up for the affiliates program it may take up to 24 hrs. to complete verification. Once verified you may start selling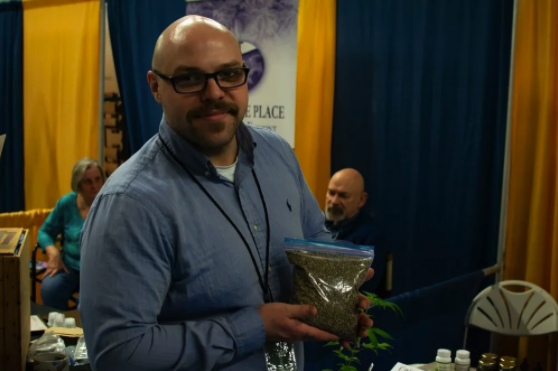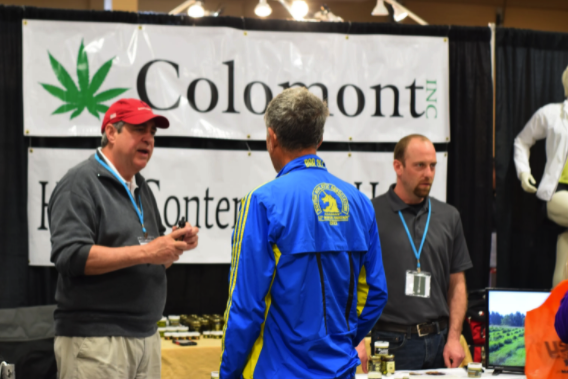 The Affiliate program is a great tool to view all status of your business. It includes the ability to view in real time all purchases made using your codes and links from your customers. There is a portal to set up to get PAID Commissions as well. Colomont Independent Sale Members Affiliates MUST USE a PayPal account in order to get paid commissions. It is very simple in your dashboard to control and change any setting. One great setting is your ability to change your discount code at your own leisure as many times as you wish, right on your dashboard! Also included in the affiliate's portal is email notifications alerting you that someone has made a purchase. Also, the ability to use an app to control sales portal.
Colomont is now allowing our Independent Sales Member Affiliates to Recruit New Members and earn commissions on the referral sale of sales kits. With this new addition, earnings may be exponentially larger.For every sales referral of an Independent sales kit priced at $500 is a commission of $75.00. Colomont does not limit your earnings.We offer an incredible kit at a discounted rate. Look below to see what's in each sales kit.
A great incentive that is included in the program is when your purchase link or code is used your customer will receive a 10% discount on their purchase. All the while you receive a 15% commission. 
This kit can be purchased for only $500! It contains Over $700 worth of products in the kit! You will collect 15% commission on each sale you make Through the use of our affiliates program on our web site with real time sales reports on your personal dashboard. Email notifications on money earned "in real time!!". Products included in Kit: (2) Full spectrum 500mg CBD Oil Drops, (2) 500mg CBD Isolate Oil Drops assorted flavors, (2) 1000mg CBD Isolate Oil Drops assorted flavors, (1) 1500mg CBD Isolate Oil Drops assorted flavors, (1) 100mg CBD Isolate Pet Drops, (3) 250mg CBD Isolate Muscle Rub Salve assorted scents, (2) 400mg CBD Isolate Oil Roll on's. We take extra effort to include a wide variety of flavors and scents.
*Products are subject to change at any time without notice
Add Your Heading Text Here
Be the first to know about new arrivals, sales, exclusive offers, and special events.